Hook Fish and Chicken
11644 Frankstown Road, Pittsburgh, PA 15235
Order now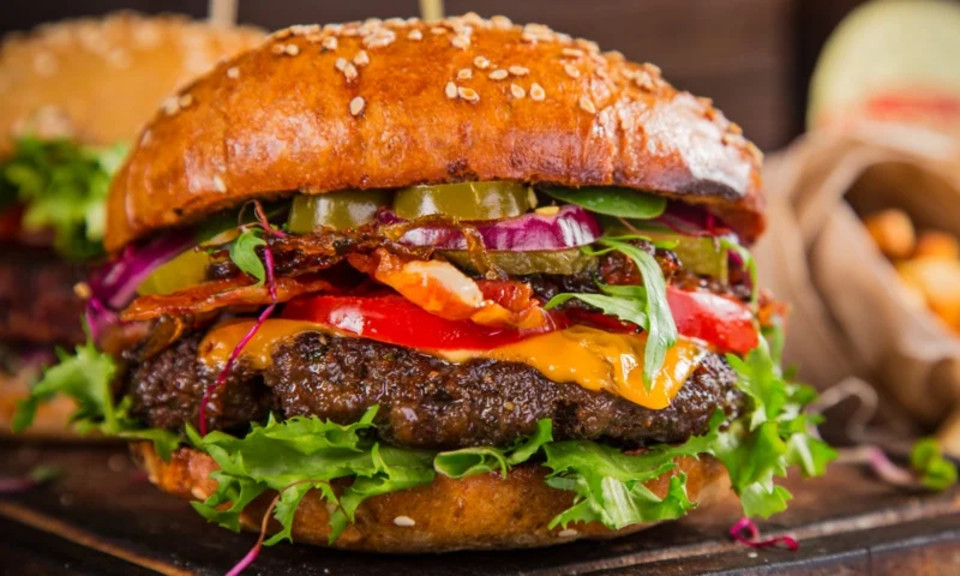 Jacquelyn
Only thing I dont like bout GRUB HUB is that the delivery timer is ALWAYS earlier than you know when it is going to come. Like if I make my order at 8:12pm, the delivery time says 8:12-8:22 pm.......and I know noone's making those kind of miracles!! lolol
Cait
Hook Fish & Chicken was quick to deliver, and held up (reasonably) well in transit. Of course, fries aren't as crispy as they would be if you picked them up right at the store, but still delicious as ever! Hush puppies and chicken were awesome as always.
Charles
Been a patron of Hooks since discovering them when I moved to the Burgh. Love the catfish, wings and etc...What can I say, this is my go to spot.
Xavier
Great food. Have ordered here several times in the last six months. I also appreciate that they value the safety of their drivers.
Amanda
Their food is so good and my driver got there so fast. My food was still very hot when I started eating
About us
Dinner, Lunch Specials, Seafood, Wings
Today

Delivery: 11:00 AM - 10:00 PM

Delivery

Monday:

11:00 AM - 9:00 PM

Tuesday:

11:00 AM - 9:00 PM

Wednesday:

11:00 AM - 9:00 PM

Thursday:

11:00 AM - 9:00 PM

Friday:

11:00 AM - 10:00 PM

Saturday:

11:00 AM - 10:00 PM

Sunday:

11:00 AM - 9:00 PM